Searching for great protective clear coatings? Permalac has got you covered!
Unlike other protective clear coatings, apply Permalac over or under any other coating, bare, treated, or patinated substrate.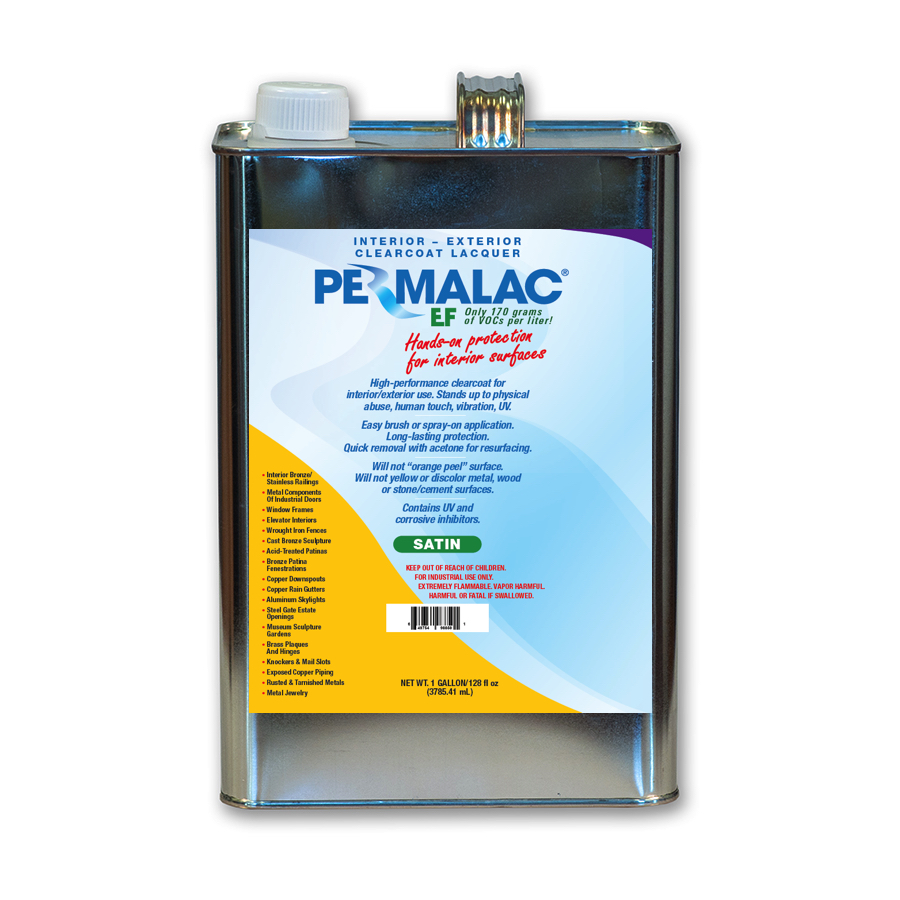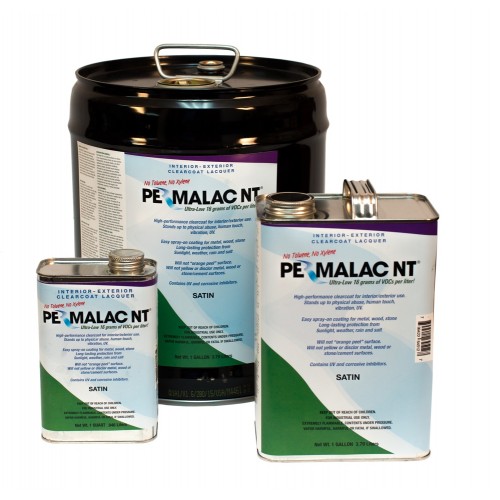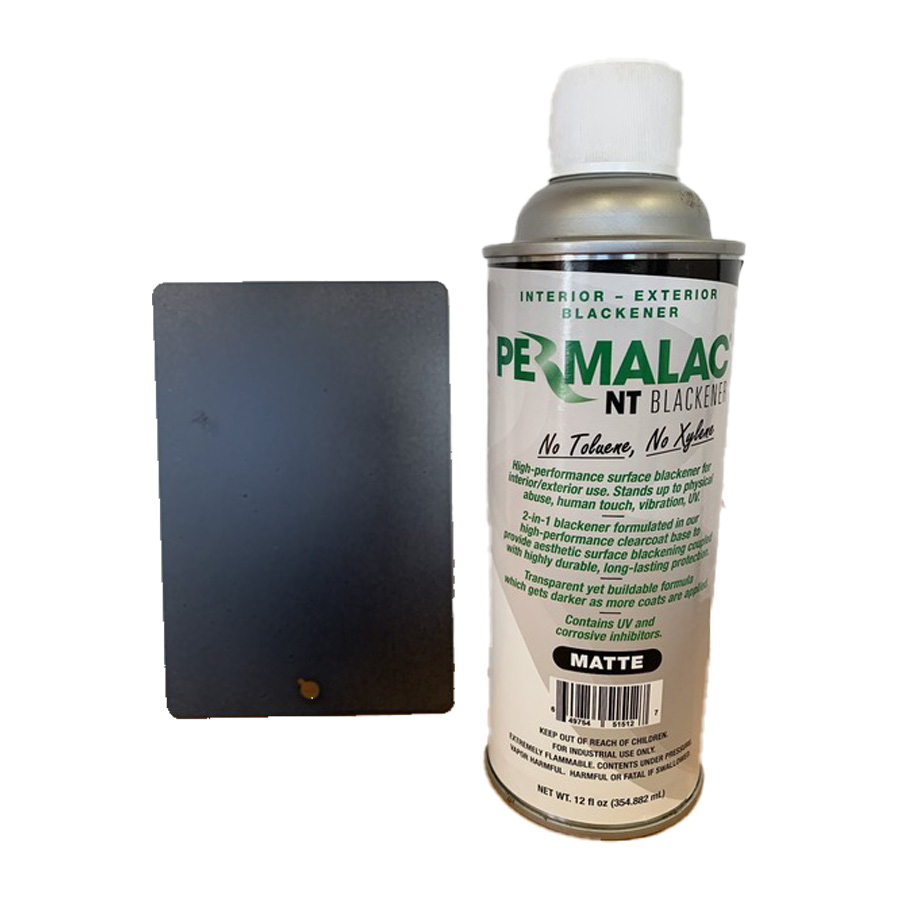 Unlike most other protective clear coatings Permalac can be applied to most surfaces directly without the use of a primer. That is why it's called a Direct to Substrate (DTS) coating. You can apply Permalac to most metal, wood, or stone surfaces whether the surfaces are bare or painted on.
Permalac protective clear coatings can be sprayed or brushed on. It air dries to the touch in less than 5 minutes and dries hard to a virtually indestructible finish in just a few days. When re-treatment is indicated, Permalac can be easily and completely removed by wiping the surface down with acetone or lacquer thinner.
Once Permalac protection has been applied, you can count on many years of service before re-coating is required.
Preserving the Beauty of Your Metals
Permalac protective clear coatings extend the life and luster of metals, from steel beams to bronze statues, furniture to artworks.
AUTOMOTIVE RESTORATION
An old car enthusiast from Dallas, TX has become very enthusiastic about the benefits of Permalac protective clear coatings.
"Permalac does a great job of sealing any number of components under the hood. It is especially effective in filling in and smoothing over the micro-pores that are always found on the surface of aluminum and other metals. After coating a newly finished alternator with Permalac, for example, the clean polished look will last for months, even years."
OUTDOOR ART
The powerful bronze sculptures created by Kansas sculptor Jim Bass are representations of his concepts, design ideas, and skill. Moreover, because they are created in the present, they represent life and culture at this time in history, the same way the marble sculpture of the ancient Greeks represented their era. Clearly, it is important that they are protected in order to last for years to come. Permalac protective clear coatings were the perfect solution.
"When I heard about Permalac I decided to try it. It lasts a lot longer than any other coating I've tried. Here in Nebraska, it can blow pretty hard, but I haven't seen any evidence of coating failure."
"The product was infallible. Permalac not only acts as a fungicide that resists mold, it positively repels it. Mold simply can't and won't grow on it."
Aside from protecting the carefully finished metal surface, Permalac has the advantage of being invisible. Unlike other lacquers it doesn't give architectural coatings a plastic coated appearance and sheen.
"Permalac is extremely easy to use, cures in about 2 hours, and can be sprayed vertically or horizontally without drip formation. Permalac just melts into itself, but even if a texture did develop, we just spray a little more Permalac and we obtain that smooth-as-glass finish our customers require."